•••
Since 1928
90+ years of Making Democracy Work!

•••
Our Winter Newsletter is now available.  Please note a temporary loss of our Newsletter (with previous editions) Menu has occurred - it will hopefully be restored soon.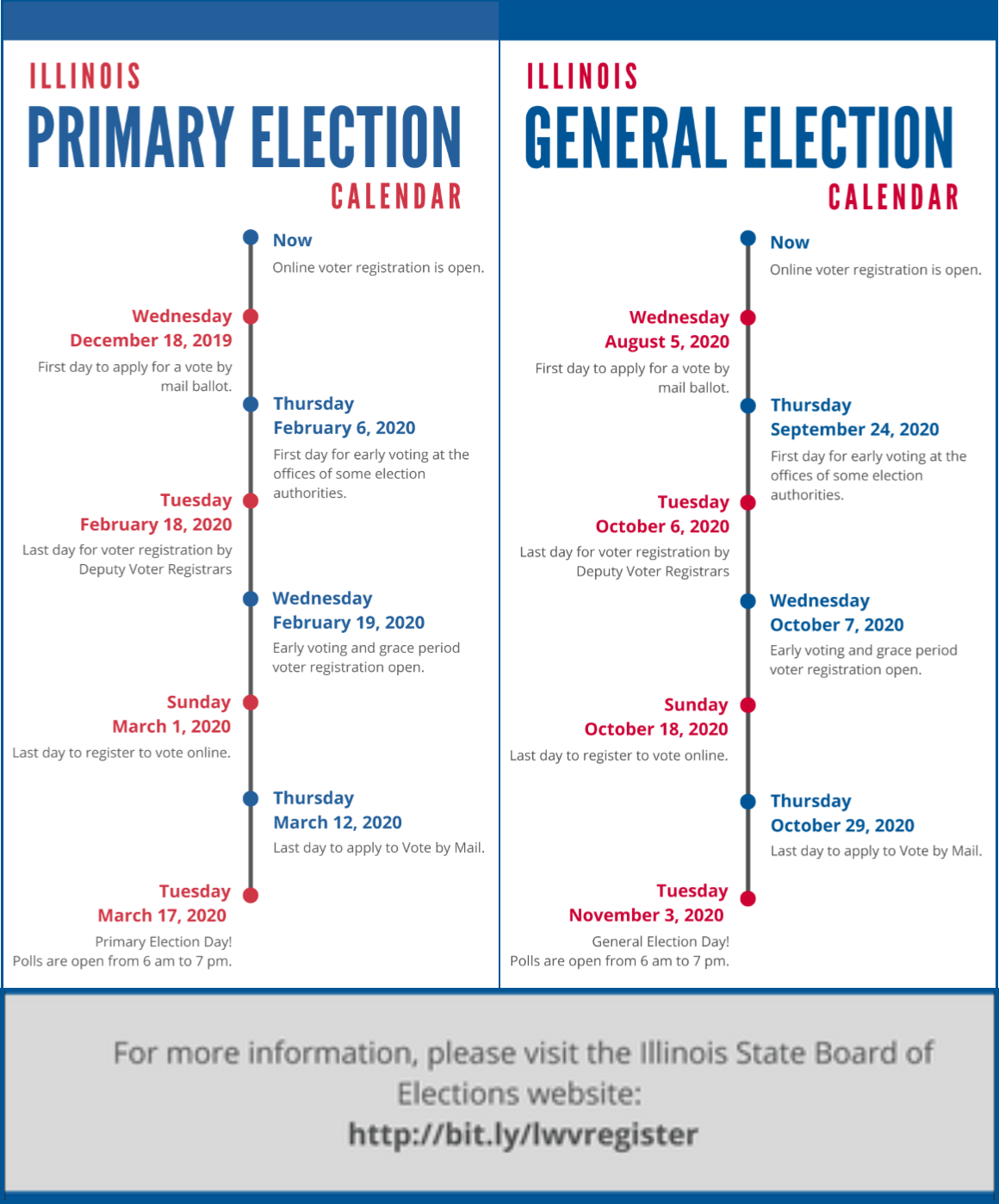 ••••• 
STROLL TO THE POLLS, March 8th
Together with Highland Park High School Civics Students 
March 8th students will be knocking on residential doors, scattered around Highland Park and Highwood, with information about where and when to vote and encouraging residents to vote in the upcoming Primary Election.
Interesting video from the 2018 Convention